Joel Barnett- President
Joel@Brentwoodlicensing.com 310-720-3285

Brentwood Licensing, LLC is both a licensing agency and consulting company. We represent both brands as well as manufacturers looking to acquire brands. With over 30 years of industry experience, Joel Barnett has a track record of success and creative ideas. Brentwood Licensing has had articles published in Licensing Book for many years and most recently featured as the licensing agency for the October issue of Retail Merchandiser Magazine.


Brentwood Licensing was established in 2006 and has been successful building and licensing brands around the world but specializing in North America. We have also helped many companies acquire brands to build their companies position in the market place, expand distribution, or launch new products.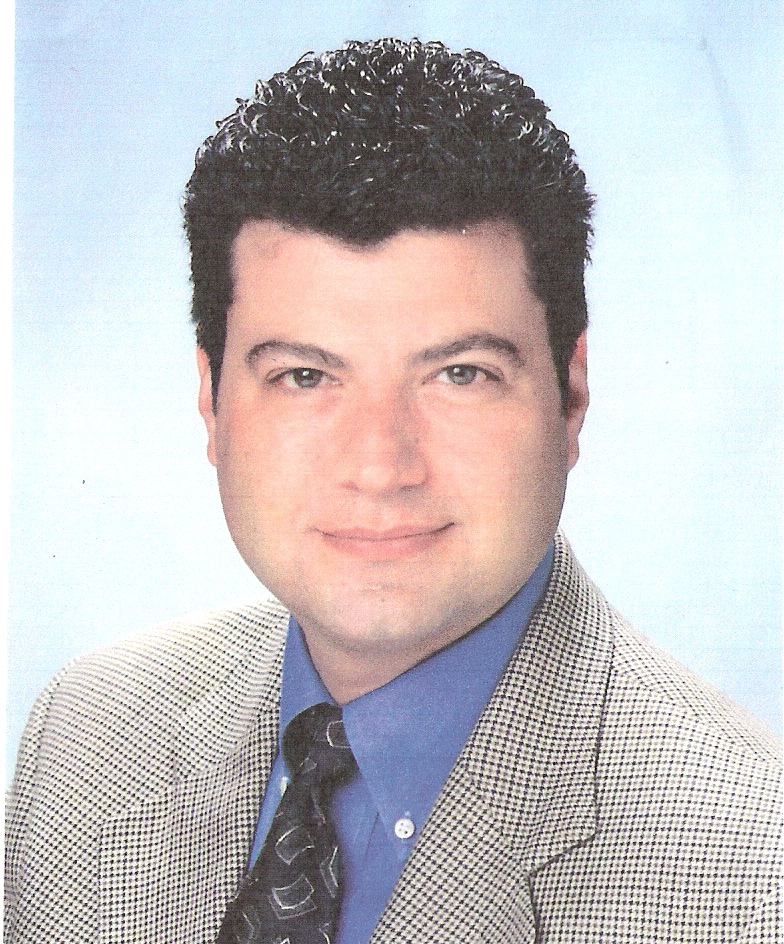 Twitter: @LicensingAgent
SKYPE: JoelBarnettUSA
310-720-3285
Join my group on Linkedin: Licensing Agents and Consultants
Irvine, CA 92614
Brands For Licensing Include:

Elle (Magazine)
Elle Decor
Elle Kids
Elle Gourmet
Hemp GirlTM
The Old Farmer's Almanac
The Old Farmer's Almanac for Kids
King of the Beach
Queen of the Beach
Peace Frogs
HoneyDew Intimates
Rubes Cartoons
Dog is Good
Cat is Good
Baro Sarre
Maison Caumont


and more.....